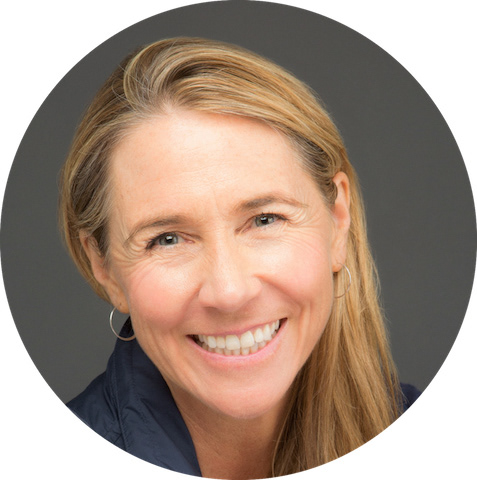 For over 20 years, I've been co-creating multidisciplinary exhibitions, programs and online content for a host of museums and science centers, including 
California Academy of Sciences
, the

 
Exploratorium 
and 
Monterey Bay Aquarium
. As an interpretive planning consultant, I've collaborated with museums, NGOs, government agencies and corporate foundations worldwide. 
Museum start-ups and makeovers have become a particular niche of mine. 
I'm deeply committed to the collaborative creative process. In
my current role as Lead Curator for the Western Australian Museum's 
New Museum Project, 
I lead and mentor cross-disciplinary curatorial teams. I engage with diverse communities and stakeholders and facilitate meaningful opportunities for people to share their stories.

​​​​​​​
Sustainability Storyteller
With a Master's degree in Environmental Science Communication, I'm committed to fostering people's connection with the natural world and inspiring action to sustain it. I have a knack for accurately distilling and communicating complex ideas in accessible and engaging ways and have curated content that explores a range of topics, including climate change, ocean conservation, biodiversity, 'green' design, Indigenous worldviews, economics, migration and social justice. 
As a sustainability champion, I'm particularly interested in understanding the values and motivations of diverse audiences in order to effectively frame messages to affect behavioral change. As a storyteller, I believe in cultivating optimism over fear. If we want to change the world, we must first believe we can. 
I believe in the power of museums as community conveners and catalysts for social change. I'm also dedicated to measuring impact. Versed in a range of quantitative and qualitative research methods, I've worked as an independent evaluator and with the museum research firm Randi Korn & Associates. An ardent audience advocate, I leverage my dual understanding of visitor research and instructional design best practices to help creative teams realize the limits and possibilities of an exhibition, program or campaign in order to engage hands, hearts and minds.
I'm originally from the United States but have called many diverse places and unique dwellings home—from an off-the-grid log cabin in Alaska and a straw-bail house in Australia to a Zen monastery in Japan and a wooden sailboat in San Francisco. I'm also an ocean lover and lifelong sailor. When I'm not busy creating new museums and curating sustainability stories, I can be found adventuring at sea.
​​​​​​​